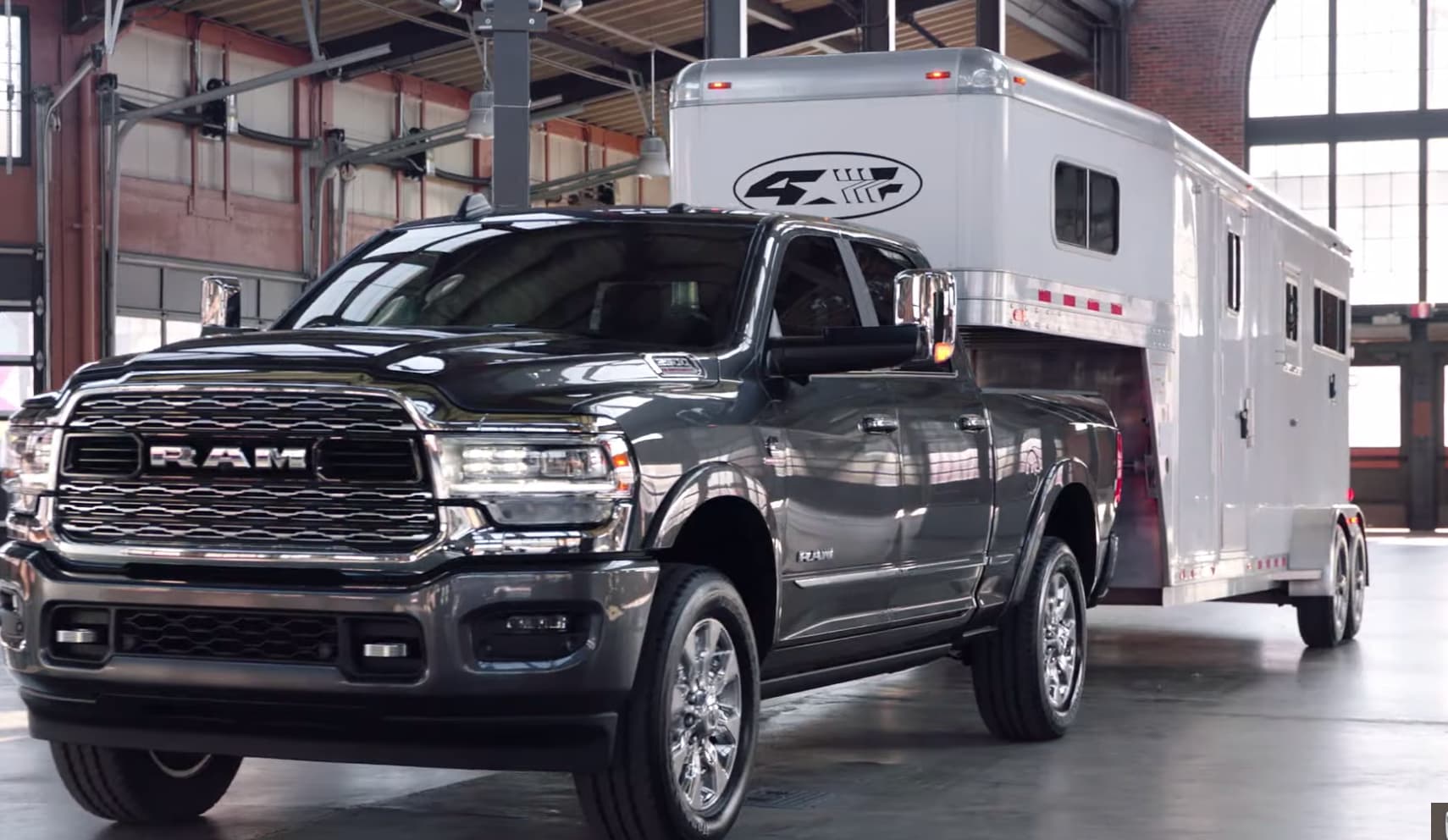 What size truck is the best for your towing needs?
A little math will help you avoid bogging down on a hill or overheating the engine with a load that is too heavy for your vehicle to be pulling.
What's more important than having the right tool, in this case the right truck, for your job?
First: You need to be thinking about the weight of the load you're about to hook up: a horse or stock trailer, a boat, RV, equipment trailer, toy hauler etc. Find its empty weight. There should be…
Read More